"The advantages are real: 25 years of skip tracing experience, No risk, Quick turnarounds, High hit rates and Secure data handling. If you have a portfolio of 100 or more accounts and would like to make your judgment collections business more profitable, contact us. We are ready to work with you."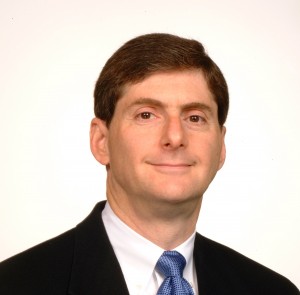 Welcome
Listen and watch Steve Singer, President and Owner of Employmentskiptracing.com, present a valuable webinar on skip tracing for employment cost effectively!
Our goal is simple. We make it easy for you to get the highest possible hit rates.
Critical employment information
As a collection attorney, finance company, debt buyer or other collection focused organization, you know that a critical component of judgment collection is having a constant flow of verified employment information on the customers you are seeking collections.
Eliminate unproductive skip tracing costs
Employment Skip Tracing eliminates all the unproductive costs and hassle. We make skip tracing for places of employment profitable for you.
Your file of customers are batch processed through a sequence of databases that provide debtor employment information. These generate leads, which we carefully verify with employers' human resources departments. We only report to you verified places of employment that you can successfully use in your judgment collections.
Advantages of EmploymentSkipTracing.com
Experience. We utilize our 25 years of experience skip tracing to work your accounts.
No risk. You pay only for verified places of employment and with no long term obligation.
Quick turnaround. We report new places of employment every week.
High hit rates. Because we use multiple data bases, we find debtors with large, medium and small employers in all regions of the United States.
Files worked continuously. We continuously cycle your records through the databases. If a debtor is employed, we will locate them!
Secure data handling. We store your information on servers with state of the art security. We complete an annual 3rd party data security assessment (copy is available upon request).
If you have a portfolio of 100 or more accounts and would like to make your judgment collection business more profitable contact us. We are ready to work with you.
If a debtor is employed, we will locate them!